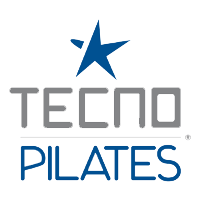 The studio is equipped with Tecno Pilates® apparatus. Tecno Pilates® produces the most comprehensive assortment of equipment for classical Pilates. All pieces are based on the original designs of Joseph Pilates, and manufactured and shipped from Milan, Italy.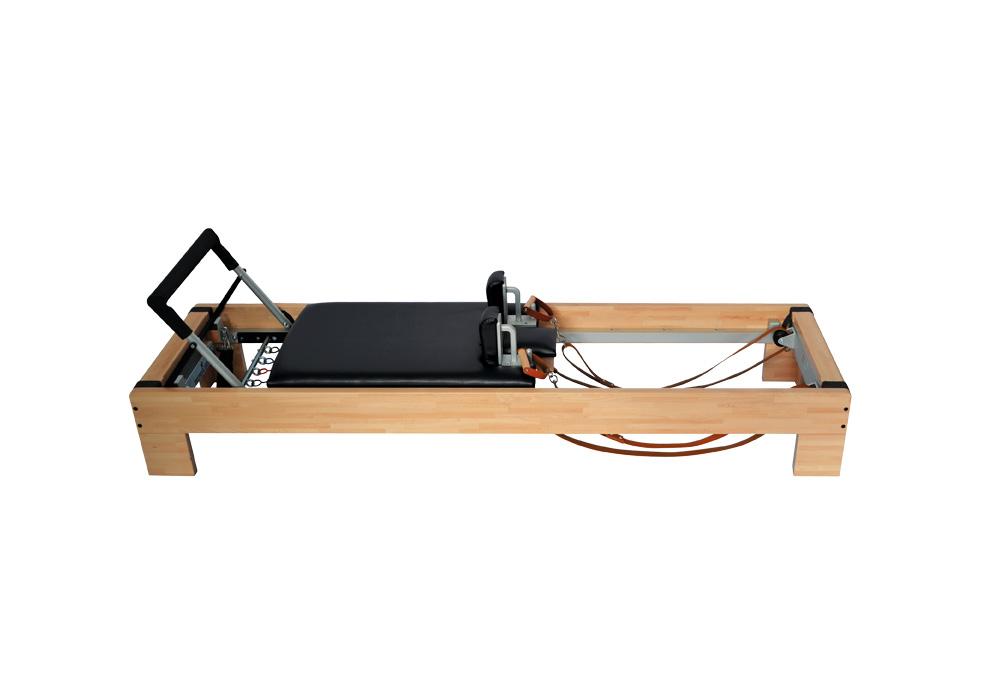 Apparatus
The Pilates method is a system of exercises integrating spring-based apparatus. Working against resistance is an essential part of the about 500 classical Pilates exercises. The apparatus was designed by Joseph Pilates to train primarily the "Powerhouse" –  abdominal, lower back, hip and buttock muscles. It provides assistance and resistance with various spring settings according to the exercise, and the person executing the exercise.
Pilates is an individualized workout. In a Private session, the instructor tailors the program to accommodate the client's specific needs. The basic format includes a Reformer and Mat workout. Other apparatus is added, such as the Cadillac, High Chair, Wunda Chair or Small Barrel depending on the individual needs of the client. A well-designed workout incorporates a selection of several pieces of apparatus.
Mat
Group mat classes should be practised in small groups, especially at the beginner level. This way, your instructor can give individual corrections without stopping the flow of the class, and everybody's needs can be addressed while the safety of all participants is maintained.
Some of the most challenging exercises are executed during the mat workout, gravity challenges the body weight. Here you create resistance yourself by utilizing correct "Powerhouse" action against the pull of gravity.
If mat classes have your preference, we recommend you supplement your training program with private or semi private sessions. The spring resistance work on the various pieces of apparatus will help you understand and progress more.
"Ilka is a great Pilates teacher who really helps you to focus on every small aspect of the moves you make. The personal attention in the classes is amazing as well as her knowledge on Pilates and Joe himself. I would definitely recommend Ilka to anyone who is looking for good quality Pilates lessons from a fun teacher!"