Change Happens
Through Movement
And Movement Heals
Physical fitness is the first requisite of happiness.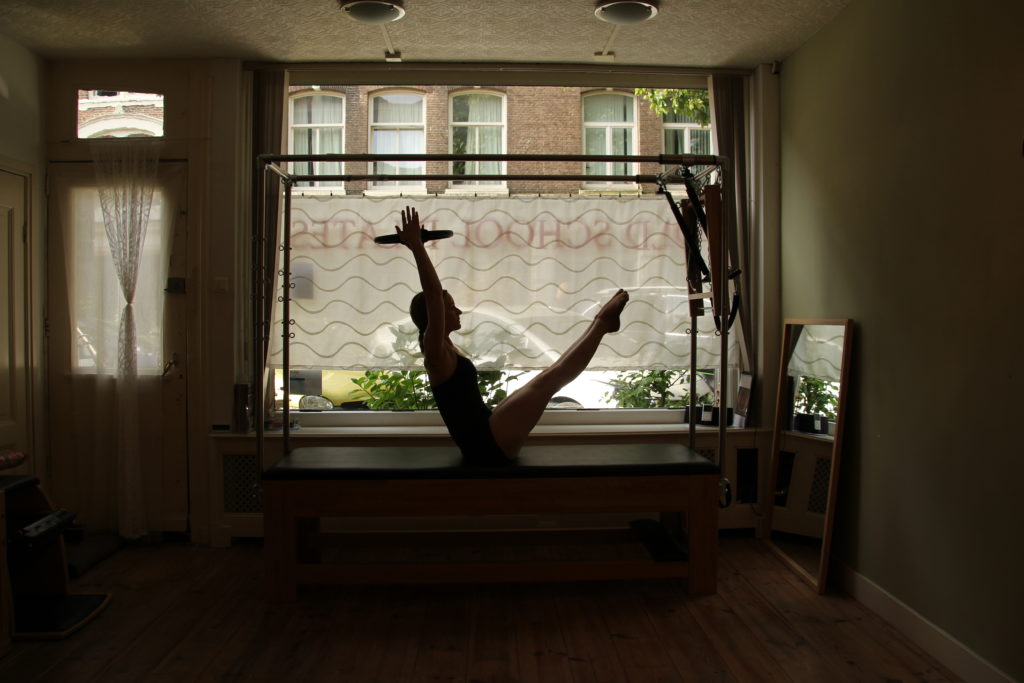 Welcome to Old School Pilates
A beautiful, boutique-style studio, located in "De Pijp" in Amsterdam, where first class equipment awaits you. From the studio's central location to its interior design, OSP is a calm and private space where you can expect the highest level of Pilates instruction. Whether for beginner or expert, the OSP studio is open to all levels, ages and abilities.
Ilka is classically trained and has completed the Comprehensive program encompassing 600 apprenticeship hours (observation, training, teaching and exams). Years of experience teaching and additional apprenticeship hours earned her the Teacher Trainer title. This rich and rigorous training guarantees the highest quality and purest form of professional Pilates instruction.